Blog Entries - holiday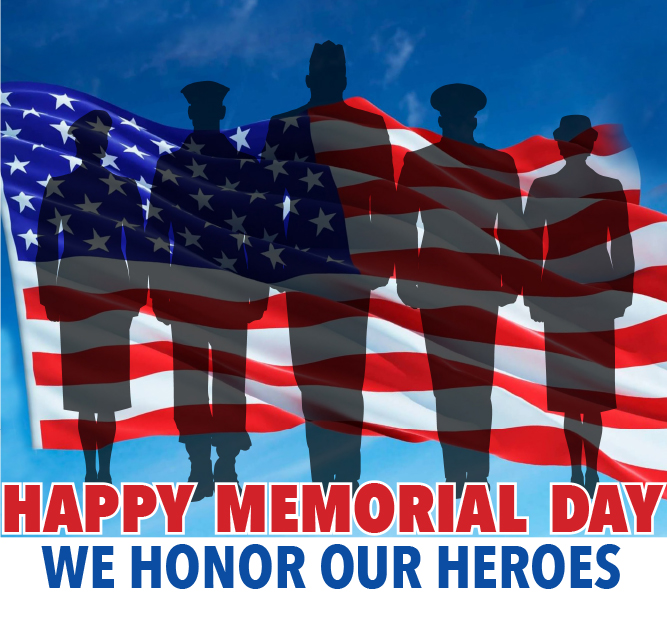 Let Get Summer Started! Winter. It's finally over! We've all seen the signs of the warmer weather — teens going to prom, seniors readying for graduation, brides preparing for their wedding.
read more …
Our stores will be closed on Monday, Sept. 5th for Labor Day.
read more …
We will be closed for Thanksgiving on Thursday and Friday, Nov. 25 & 26.
We give thanks for great customers like you!
We'll see you Monday, November 29th!
Have a great holiday everyone!
read more …