We're Open for business!
Your health and safety, as well as that of our employees, is our top priority.
And as a supplier to essential businesses, as defined by the Stay At Home Order,
we will remain open.
Place orders by phone, email and through our website.
We're taking steps to reduce the risk of spreading the COVID-19 virus
so we can continue to serve our customers. We are offering curbside pick-up
and delivery for orders. Please call first to ensure your order is ready
or with any questions regarding your project.


Blueprints!
We now offer wide format prints,
including blueprints,
using our new
HP PageWide XL4000 printer!

Celebrating over 40 years of Service!!!
Thank you for allowing us to be your hometown printer.
Latest News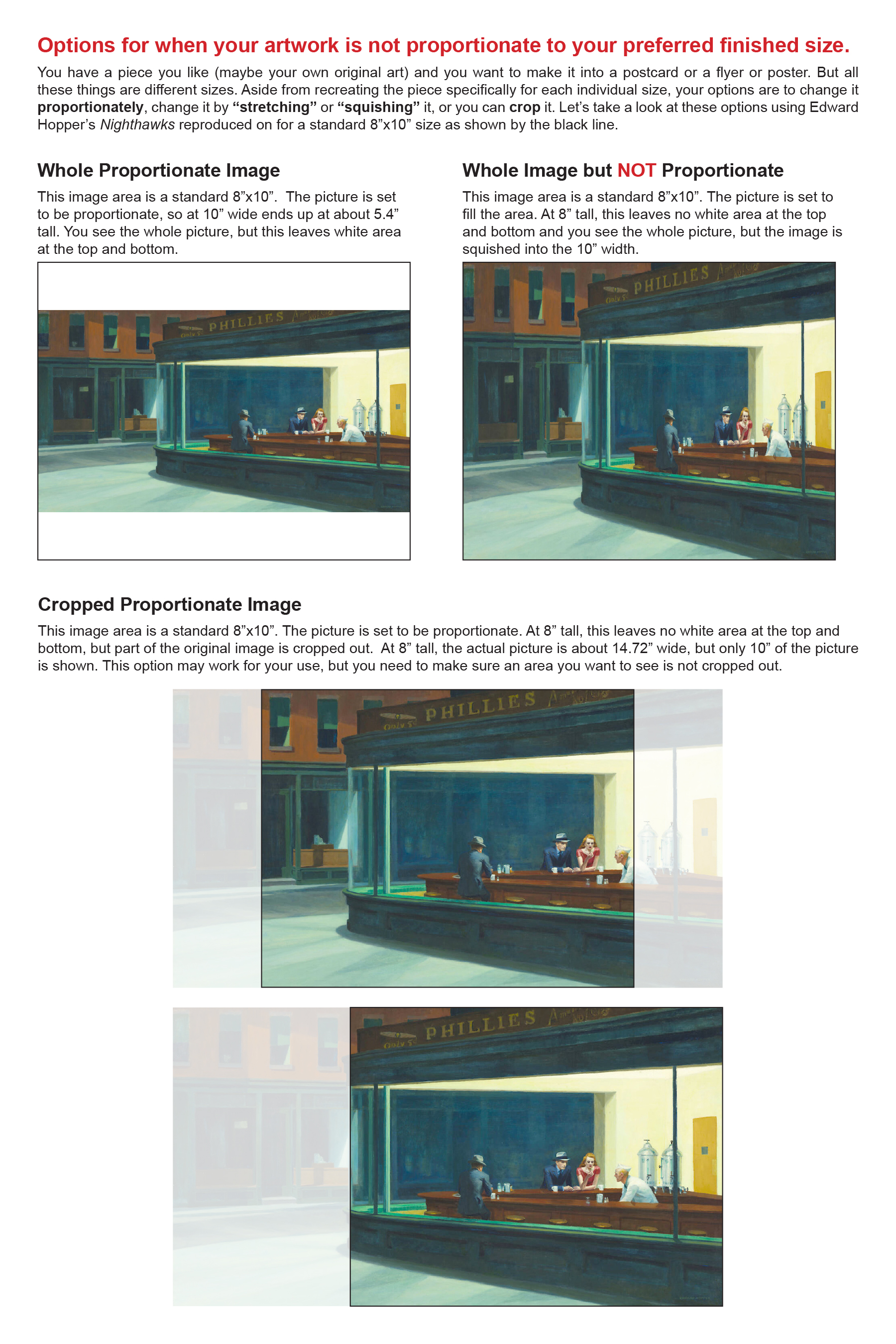 Options for when your artwork is not proportionate to your preferred finished size.    You have a piece you like (maybe your own original art) and you want to make it into a postcard or a flyer or poster. But all
read more …
We will be closed Monday, September 7th for Labor Day. Have a great day everyone!
read more …