Blueprints!
We now offer wide format prints,
including blueprints,
using our new
HP PageWide XL4000 printer!

Celebrating over 40 years of Service!!!
Thank you for allowing us to be your hometown printer.
Latest News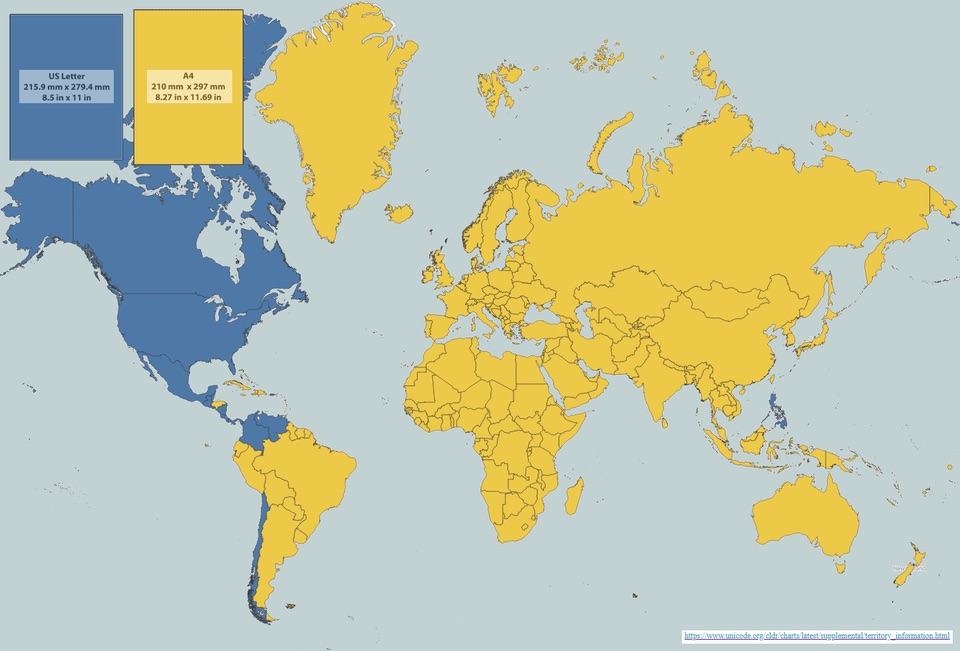 Lately we've encountered a number of files not quite formatted as their creators intended. This is mostly due to files being created using the A4 paper size (a world standard) and not US Letter paper size (8.5" x 11"
read more …
Why do we ask you to send PDF files? PDFs maintain quality, work across platforms (Mac & PC), and often are smaller in size than other file types. Just make sure to look at the PDF before sending it to us to be
read more …