Blueprints!
We now offer wide format prints,
including blueprints,
using our new
HP PageWide XL4000 printer!

Celebrating over 40 years of Service!!!
Thank you for allowing us to be your hometown printer.
Latest News
The past 20 years have seen the digital side of our business change from customers bringing us files on a floppy disk to sending us files daily in email or via our website or file sharing platforms such as Google Drive
read more …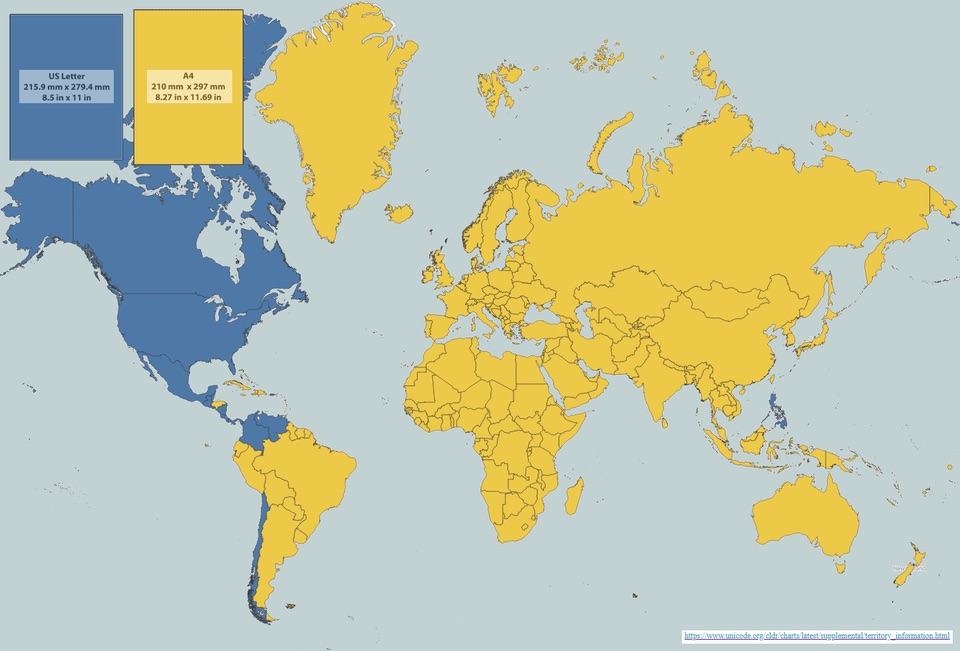 Lately we've encountered a number of files not quite formatted as their creators intended. This is mostly due to files being created using the A4 paper size (a world standard) and not US Letter paper size (8.5" x 11"
read more …