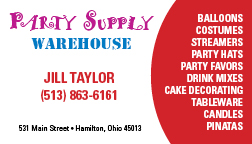 This is a general layout guide to help you set up your business cards.

This template will help guide you in the layout of your brochure.
Note to remember: If you want information to be centered in a panel, be sure there are equal margins on both sides of the panel, not just the whole sheet.