A4 or Letter?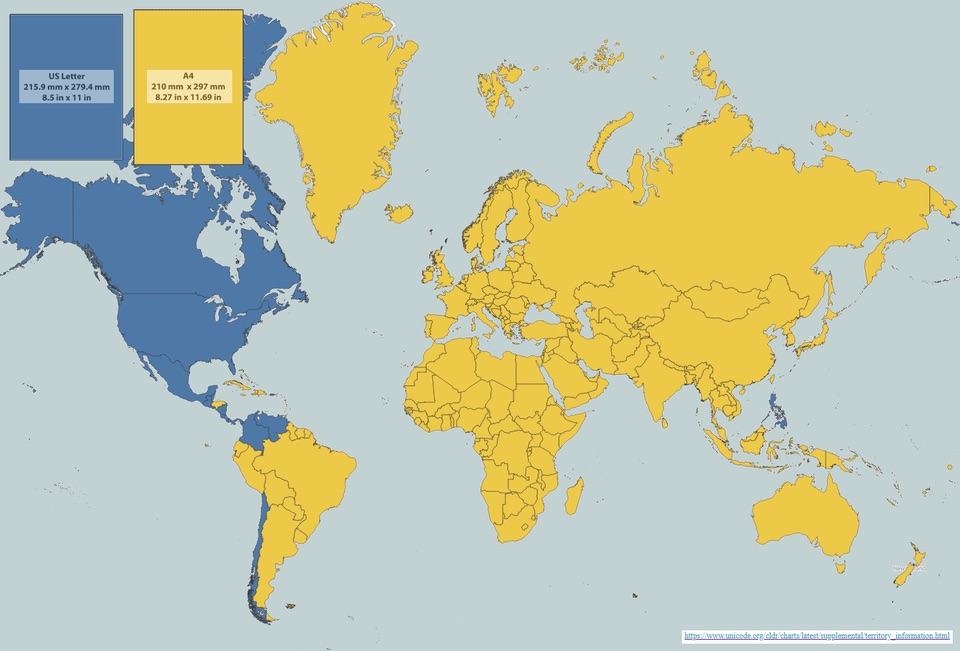 Lately we've encountered a number of files not quite formatted as their creators intended. This is mostly due to files being created using the A4 paper size (a world standard) and not US Letter paper size (8.5" x 11" – the US standard). This often happens when using online programs such as Canva.
While the A4 standard may be on the rise, US Letter is still the main standard used for printing in the United States and a few other countries. Please double check your sizes when you start to create your publications. Then, when they are printed, they will look like how you envisioned them.
Though the article linked here is admittedly somewhat dated (it references older programs like PageMaker), it fairly well describes the two standards in paper sizing.